It's been a long year of not traveling. While more of the population is getting vaccinated and renewing their passports, we are revving up to get away again.
Symposia Spotlight asked our Faculty to share some of their favorite Symposia Medicus places they have traveled to. We are already packing our bags!
Big Sky, Montana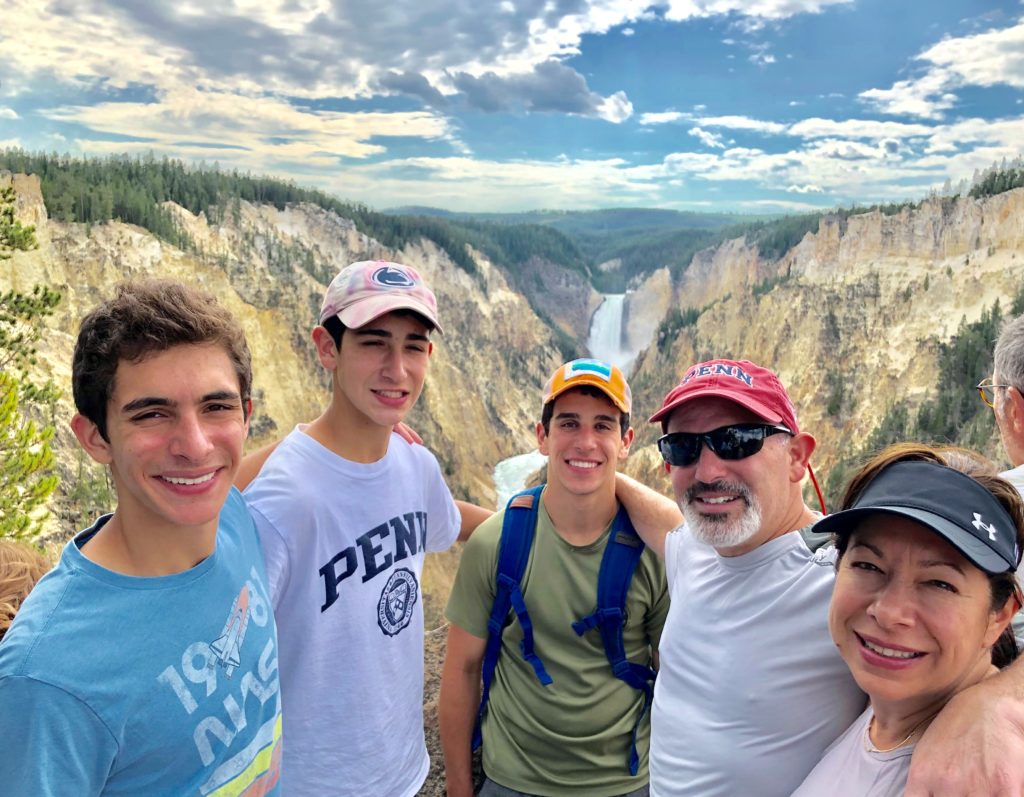 One of my favorite Symposia Medicus conference locations is Big Sky, Montana. So many breathtaking, outdoorsy things to do: hiking around Big Sky to Bee Hive Basin and Lava Lake, zip-lining down the ski hill, rafting, and Yellowstone only an hour away!

Jay Goldberg, MD, MSCP
Santorini, Greek Isles Cruise
The Greek Isles cruise was a totally fabulous adventure because of the numerous, incredible stops including Sicily, Greece, the Greek Isles, and Turkey. Plus, Santorini is one of the most beautiful places I have ever been!

Michael E. McConnell, MD
Oahu, Hawaii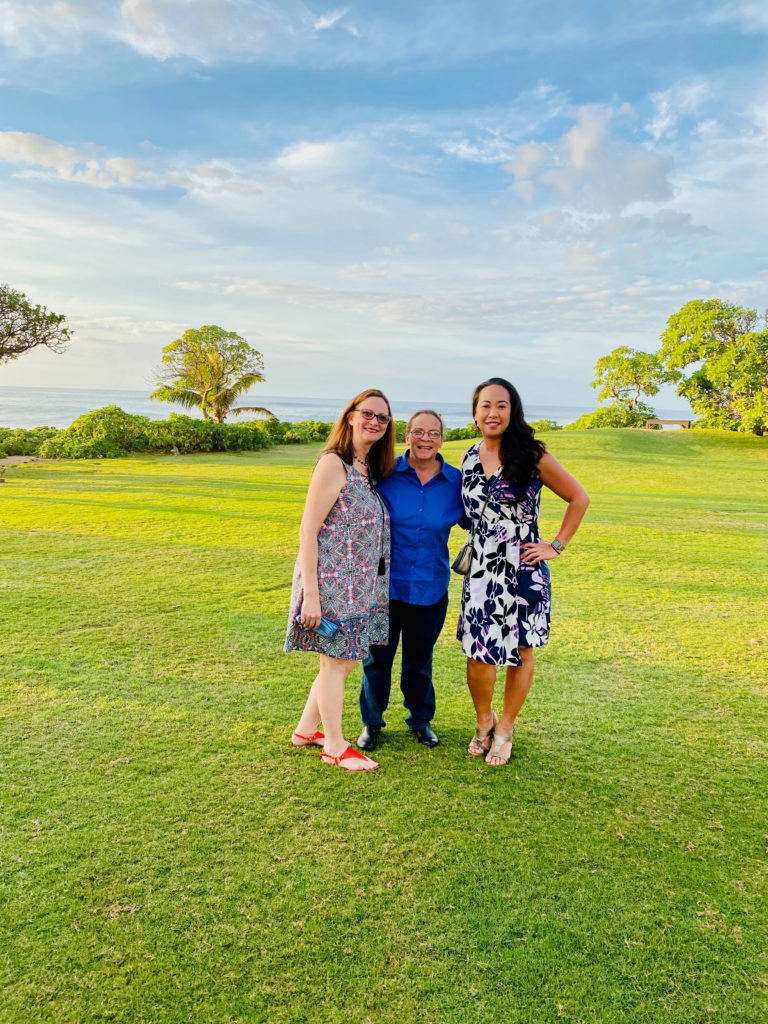 The service at Turtle Bay Resort on Oahu was impeccable! The views of the ocean and gorgeous sounds of the crashing waves were like heaven on earth. The fresh local fish was delicious and I really enjoyed a long hike into the tropical forests of the island.

Heather Murphy-Lavoie, MD
Grand Cayman, Cayman Islands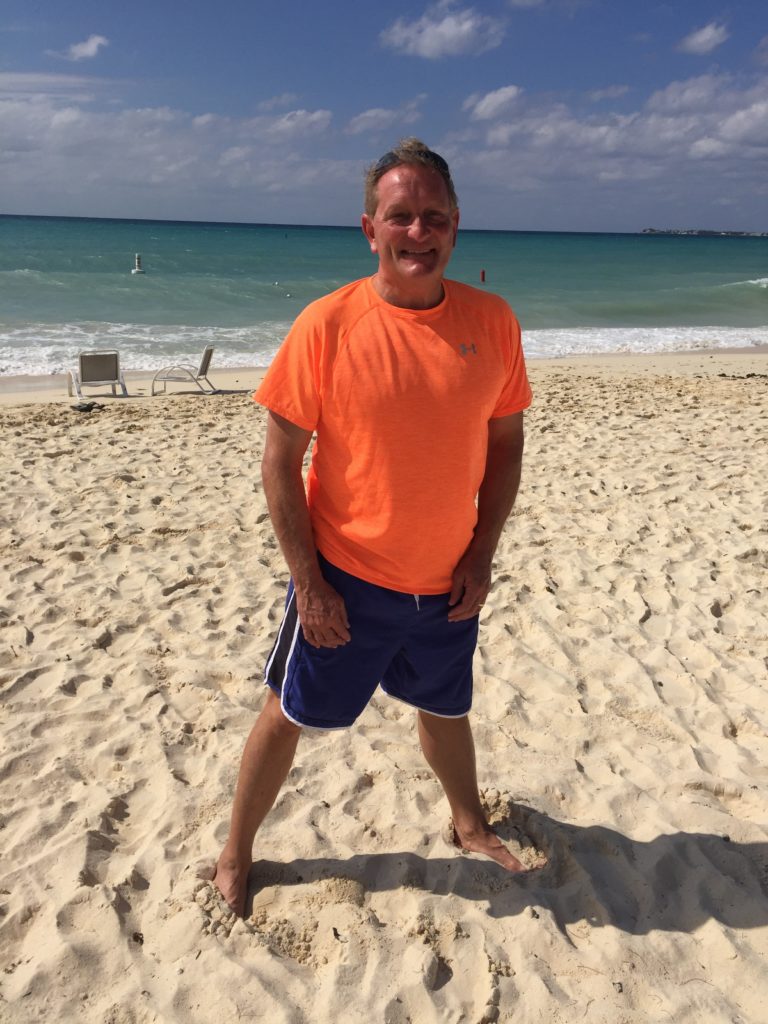 Hands down, my favorite conference location I've spoken at was Grand Cayman. Lecturing at the conference was great, especially since it was steps away from the shore of Seven Mile Beach on Grand Cayman.

Gregory R. Lockhart, MD
Maui, Hawaii
I have been to so many great and beautiful Symposia Medicus conferences. My favorite and most memorable conference was on the North Shore of Maui. I can't remember the resort's name but it was spectacular. One night my wife and I went down the coast to the town of Kihei for dinner. The restaurant had seating on the beach, and we saw the Green Flash as the sun set over the Pacific. The word magical is overused, but not this time.

Roger B. Newman, MD
Jackson Hole, Wyoming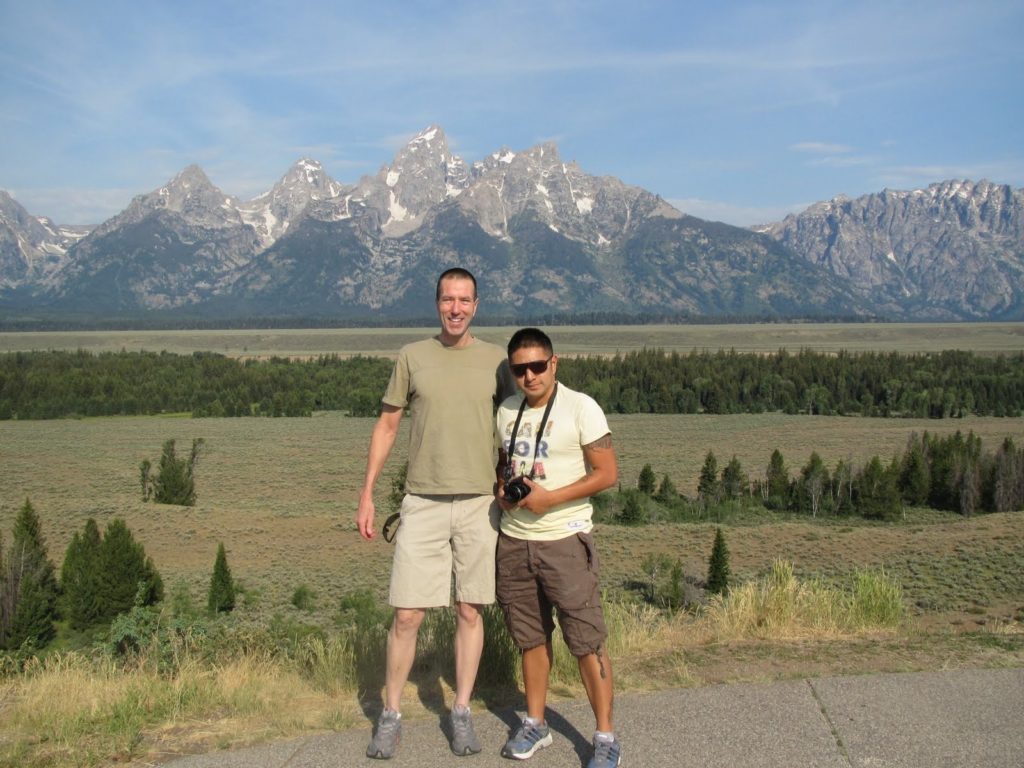 Jackson Hole Wyoming in the summertime… Grand Tetons, rodeos, Yellowstone, and more… Gorgeous!

John M. Kelso, MD
Playa del Carmen, Mexico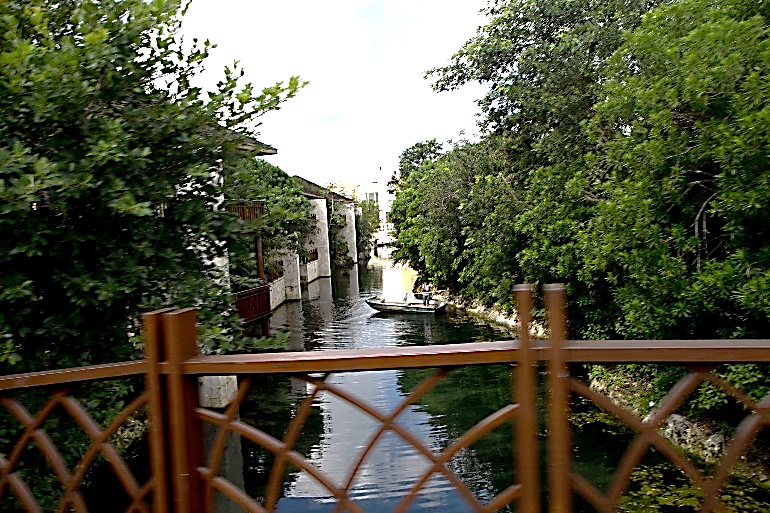 The Fairmont Mayakoba Resort in Playa del Carmen, Mexico had waterways that connected several resorts together. Our favorite part of the conference was going on those waterways (a free service) and seeing lizards and a whole variety of birds.

The view from our hotel room was situated right over the waterways! It's a fabulous location. We also rode bicycles all over the compound to distant locations. Truly memorable.

Peng T. Fan, MD
What are some of your favorite Symposia Medicus locations? Share your memories with us at: info@symposiamedicus.org.
Sarah Reagan is a Conference Planner for Symposia Medicus. She lives in Concord, California.