The holidays like we've never had them before.
Well, here we are in November. Who would've thought it could arrive so quickly while this year has felt so long? As we dive into the holiday season, we must remember that we aren't out of the woods yet. While we continue to navigate the currents of the coronavirus, we must also learn to navigate the ebb and flow of family gatherings, holiday shopping, and seasonal celebrations.
With so many factors in play and so many things at stake, there's no one-size-fits-all answer for everyone. It is important to communicate our own boundaries and to be respectful of others' when it comes to family gatherings and holiday parties this year. Here are some tips and tricks for tackling these tough conversations with family: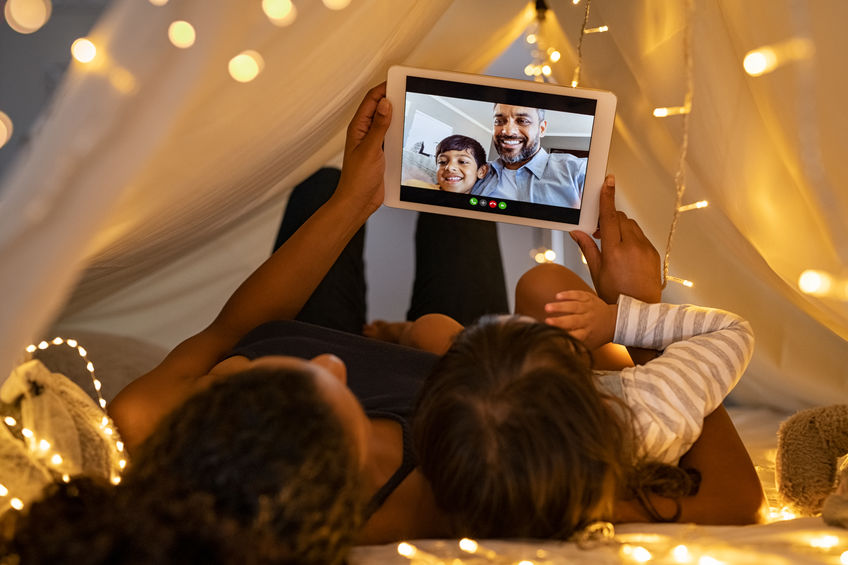 There's a strong case to be made for foregoing your usual holiday festivities in lieu of more creative ways to celebrate. A staycation offers reprieve from the typical, annual stresses of holiday travel—a perfect reason to avoid clashing with the crowds. But it doesn't mean you have to skip a gathering altogether. You could simply postpone the party and meet up at a later date. Holding or attending an event at an unconventional time could be a clever way to miss the masses: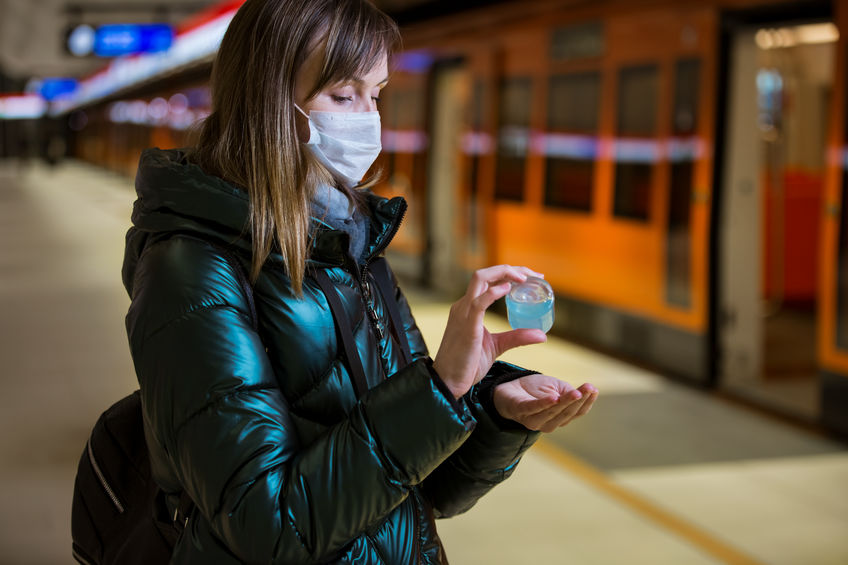 While some may opt for a holiday hiatus (or holiday hold), others may take a trip. If you do decide to travel for the holidays, please keep in mind these travel tips from the Centers for Disease Control (CDC):
There's a lot to consider when deciding whether to host or attend a holiday event—much more than just an either-or. You might limit your celebration to your own household, have a socially-distanced dinner, hold an outdoor only event, or log on for a virtual visit via Zoom. Whatever the case may be, please consider the risks and do your best to mitigate them:
Coping with COVID-19 Over the Holidays
However you decide to celebrate this year, Symposia Medicus would like to wish everyone a happy and healthy holiday season.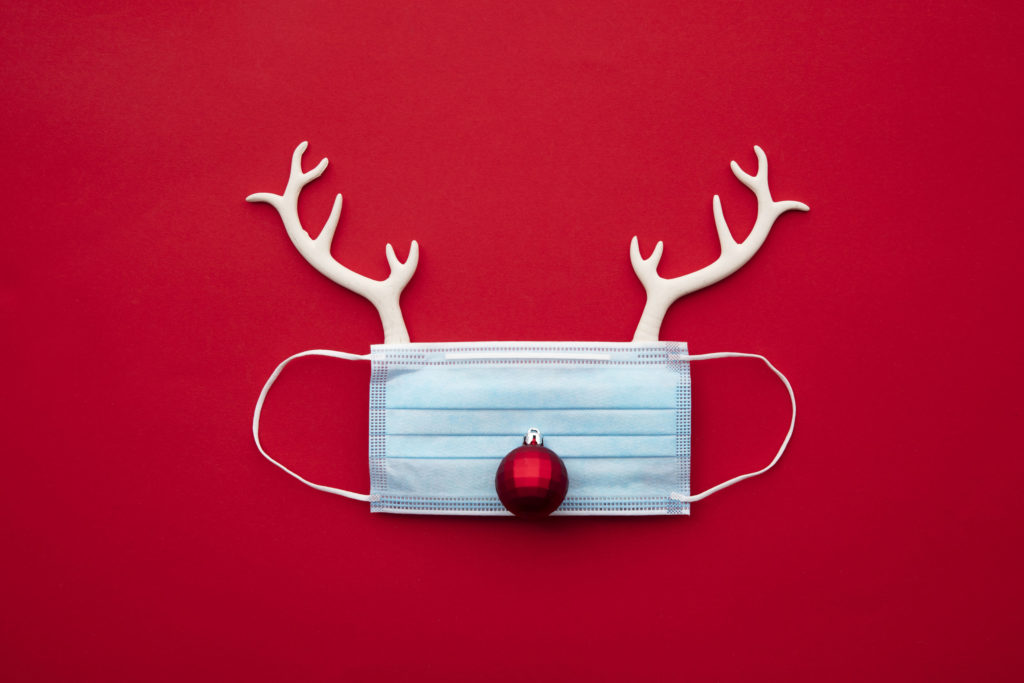 Jenna Korver is the Publications Coordinator for Symposia Medicus. She lives in Fremont, California.