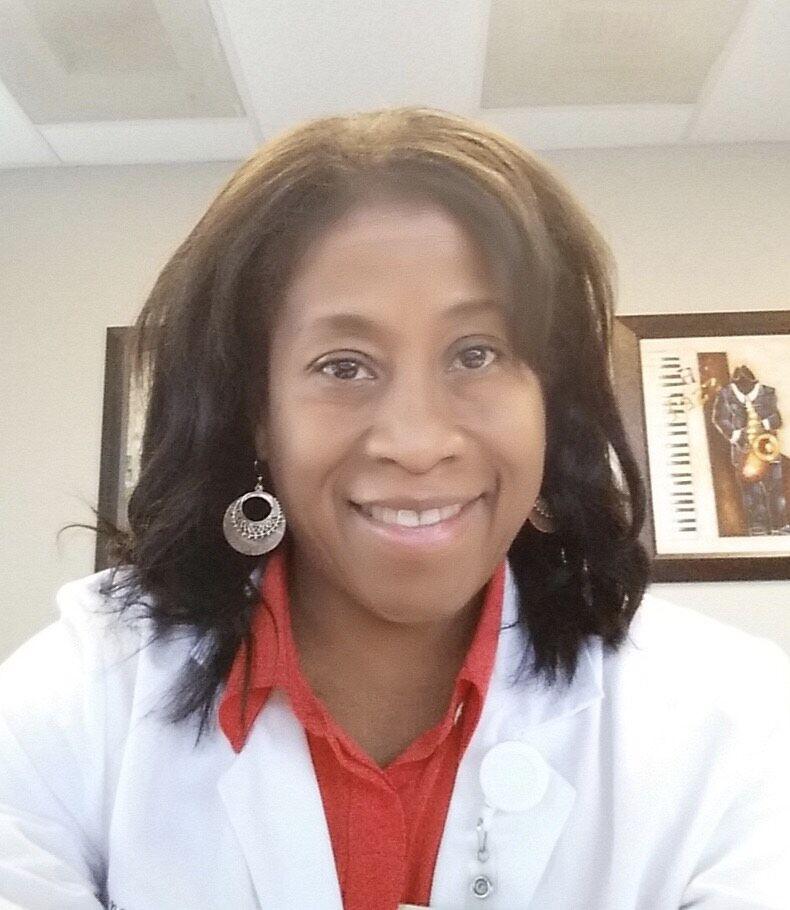 Featuring Cornelia R. Graves, MD
Black and Indigenous women are far more likely to die during pregnancy than other women. A long-time expert in maternal-fetal medicine—and long-time speaker for Symposia Medicus—Dr. Graves knows this all too well.
Dr. Cornelia Graves asserts that these medical outcome disparities are a direct reflection of our history, and that if we are to change these outcomes, we must not only understand that history, but learn from it. In January, Main Street Nashville featured Dr. Graves in an article, highlighting all of the work she does to promote equity in maternity health. Her expertise in both obstetrics and critical care combined with her passion for addressing maternal mortality drives her to make all aspects of pregnancy safer for all women at Ascension St. Thomas Hospital in Nashville, Tennessee.
Click here to read the full article…
Cornelia Graves is a Professor at the University of Tennessee and the Director of Perinatal Services at St. Thomas Health Systems. She lives in Nashville, Tennessee.