Hilton Head Island, South Carolina
Sonesta Resort Hilton Head Island
November 15-18, 2023
1677
Please click on the desired link below.
DIGITAL SESSION MATERIALS – UPDATED EDITION
(Large PDF – Access could take a minute depending on internet speed)
DAILY FACULTY EVALUATIONS:
Wednesday, November 15 – Faculty Evaluation
Thursday, November 16 – Faculty Evaluation
Friday, November 17 – Faculty Evaluation
Saturday, November 18 – Faculty Evaluation
---
POST-CONFERENCE DOCUMENTS
The following documents are to be completed and submitted on your last day of the conference.
Verification of Attendance (required to receive CE certificate)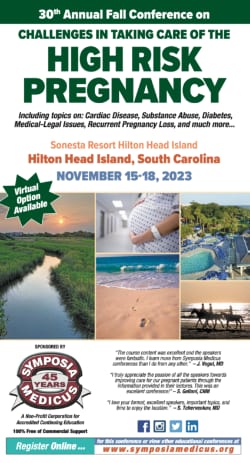 ---
TAKE OUR GENERAL SURVEY
Take our general conference survey to help us improve our conferences. You'll be entered into our monthly drawing for a $100 Amazon Gift Card. Winners will be contacted by email and posted on our blog each month. Entries are kept for one year from submission. After that time, you will need to enter again and provide us with updated survey information. Good luck!