#1619 | Big Sky Resort | Big Sky, Montana | July 27-30, 2022
Please click on the desired link below.
DIGITAL SESSION MATERIALS (1619)
PRE-CONFERENCE CASE STUDIES EVALUATION
DAILY FACULTY EVALUATIONS:
Wednesday, July 27 – Faculty Evaluation
Thursday, July 28 – Faculty Evaluation
Friday, July 29 – Faculty Evaluation
Saturday, July 30 – Faculty Evaluation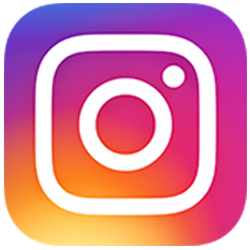 INSTAGRAM GIVEAWAY
Enter our Instagram Giveaway for a chance to win* a gift certificate at Wednesday evening's group reception! Here's how:
Follow @SymposiaMedicus on Instagram and
Post a photo on Instagram during the conference and tag us @SymposiaMedicus. (Capture the Symposia Medicus logo in your photo, too!)
*You must be present at the group reception to win.